Here at Hog Roast Torquay, we have the skills and knowledge needed to be able to provide food for a number of events with our extensive range of menus on offer we are certain we have something to suit your needs, tastes and preferences. We can provide scrumptious hog roasted sandwiches that are homely yet incredibly tasty or something more traditional and serve the hog roasted meat as a roast dinner type meal with delicious accompaniments and sides.
For over 10 years, our company has been the No. 1 vendor of choice for hog roasting for a range of occasions and events in Torquay. Hog roasting is a very attractive form of catering, as the quality of the food is unsurpassable; the food tastes amazing and it looks pretty luxurious too!
So, if you require a caterer who is able to create something that not only tastes great, looks impressive and is able to uphold our high standards in every aspect of our work , Hog Roast Torquay could be just the team for you!
Delicious Hog Roasts For Various Special Occasions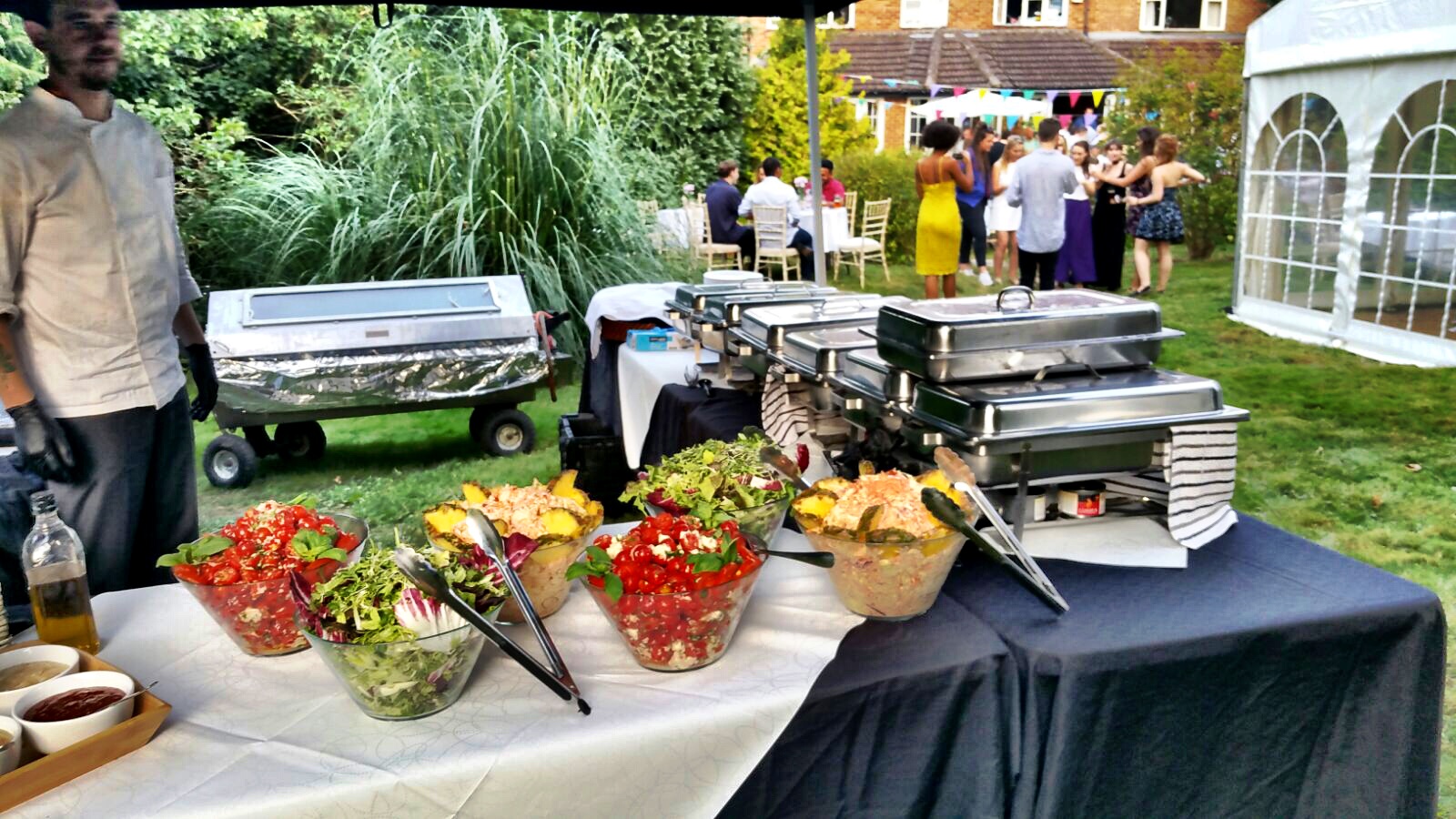 Got a birthday coming up? Planning a party for a special occasion? Perhaps, you have a wedding to organise? Torquay's best hog roast company can ensure that every single one of your guests has a scrumptious feed! Whether you are having a small gathering of 10 people or are staging a huge event for hundreds of people, we can cater to your needs by providing a quality feast, with quality food.
We know how gruelling catering for an event can be. Trying to cook and serve food for all of your guests can take the enjoyment out of the occasion!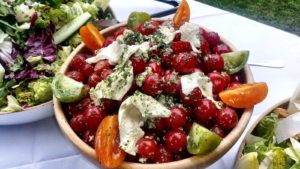 Allow our expert chefs to take the hassle out of feeding your guests, which will enable you and your guests to enjoy some fine dining, with a feast that is fit for a king or queen.
We cater for corporate events, birthday parties, weddings, family dinners, engagement parties, retirement parties and much more. When you hire our team, you get the services of a team of fully trained chefs, who will serve up the finest cuts of meat and offer an impeccable standard of customer service.
Hog Roast Torquay – Catering In Beautiful Places
If like me and you spent many a summer holiday on the English coast as a child, then the wonderful name of Torquay may just fill you with just as much joy as it does me. This excellent seaside town situated on Devon's breathtaking coastline is one of unique and attractive offerings. A traditional seaside town with a modern, contemporary twist which makes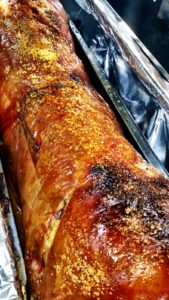 this one of the most visited seaside destinations in the country.
In my line of work I am very lucky enough to be able to visit some amazing places, and not only that I get to cater and cook in these great places too! With such variety in our small country I am able to experience a variety of different landscapes and cultures wherever I go. Torquay is perhaps my most loved place to visit in Devon. Catering for events here in this coastal dream-like town is one which is truly special. Being able to provide a delicious meal of 6 hour, slowly roasted hog with the scent of the sea air and the backdrop of a gorgeous harbour is certainly one I have no complaints about.
Hire Hog Roast Machine in Torquay
When you hire a hog roasting catering service for any event or occasion in Torquay, the package includes the machine, the chef, the gas and the hog itself. You need not lift a finger on the day as we'll set everything up and serve all of your guests.
We can also tailor your package cost depending on your requirements and the number of guests. Booking our hog roasting service will turn your special occasion celebration into a fun-filled feast by eliminating the hassle and worry of cooking.